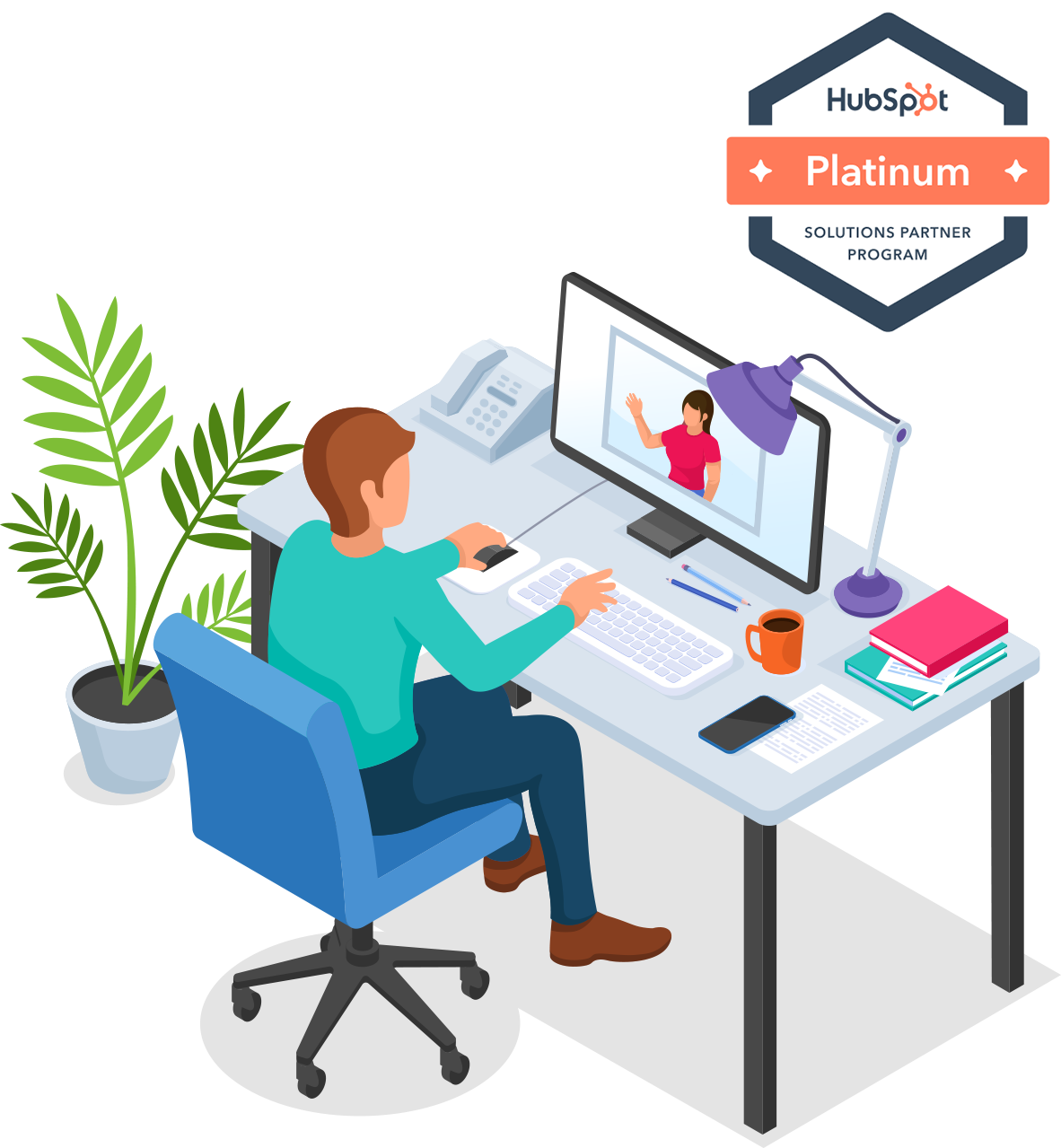 Are You Maximizing Your Investment in HubSpot?
Get your free HubSpot Marketing audit.
As a HubSpot Solutions Partner since 2012, Raka can help you get the most out of your HubSpot portal and more effectively reach your business goals. By signing up for this free HubSpot Marketing product audit, we'll analyze the following:
HubSpot implementation
Marketing tool usage
Best practices
Contact management
Lead nurturing practices
Workflow setup and usage
Automation best practices
Permissions and security
Tracking and reporting
During a 30-minute phone call, we will discuss our findings, provide you a usage grade, and detail three key recommendations you can deploy to improve your HubSpot account to better reach your business goals.
Clients who work with Raka get more traffic, more leads, and more revenue.
Traffic
+19%
increase in two quarters in traffic from social media.
email
+123%
increase in traffic from email marketing.
Leads
+171%
increase in leads.
Conversions
+800%
increase in conversions on landing pages.
Get a Free Audit of Your HubSpot Account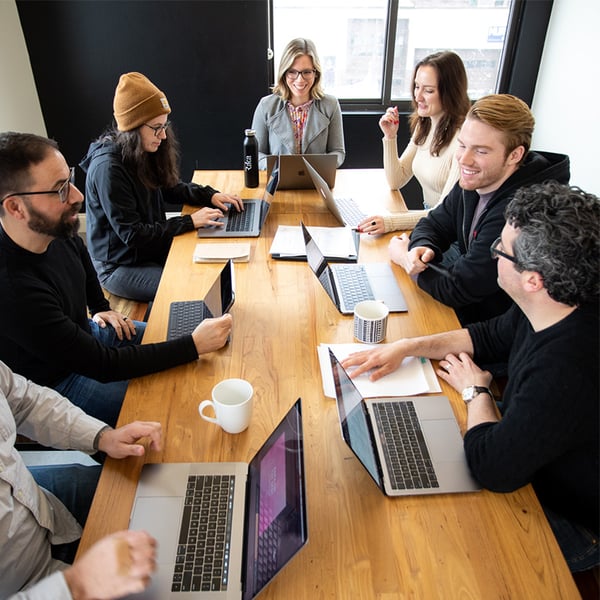 "Raka is one of our premier HubSpot Partner agencies, and they embody the idea that being helpful marketers means being helpful humans. Raka gets amazing results for their clients with this approach and we're proud to have them as HubSpot Partners."
Brian Halligan, HubSpot CEO & founder